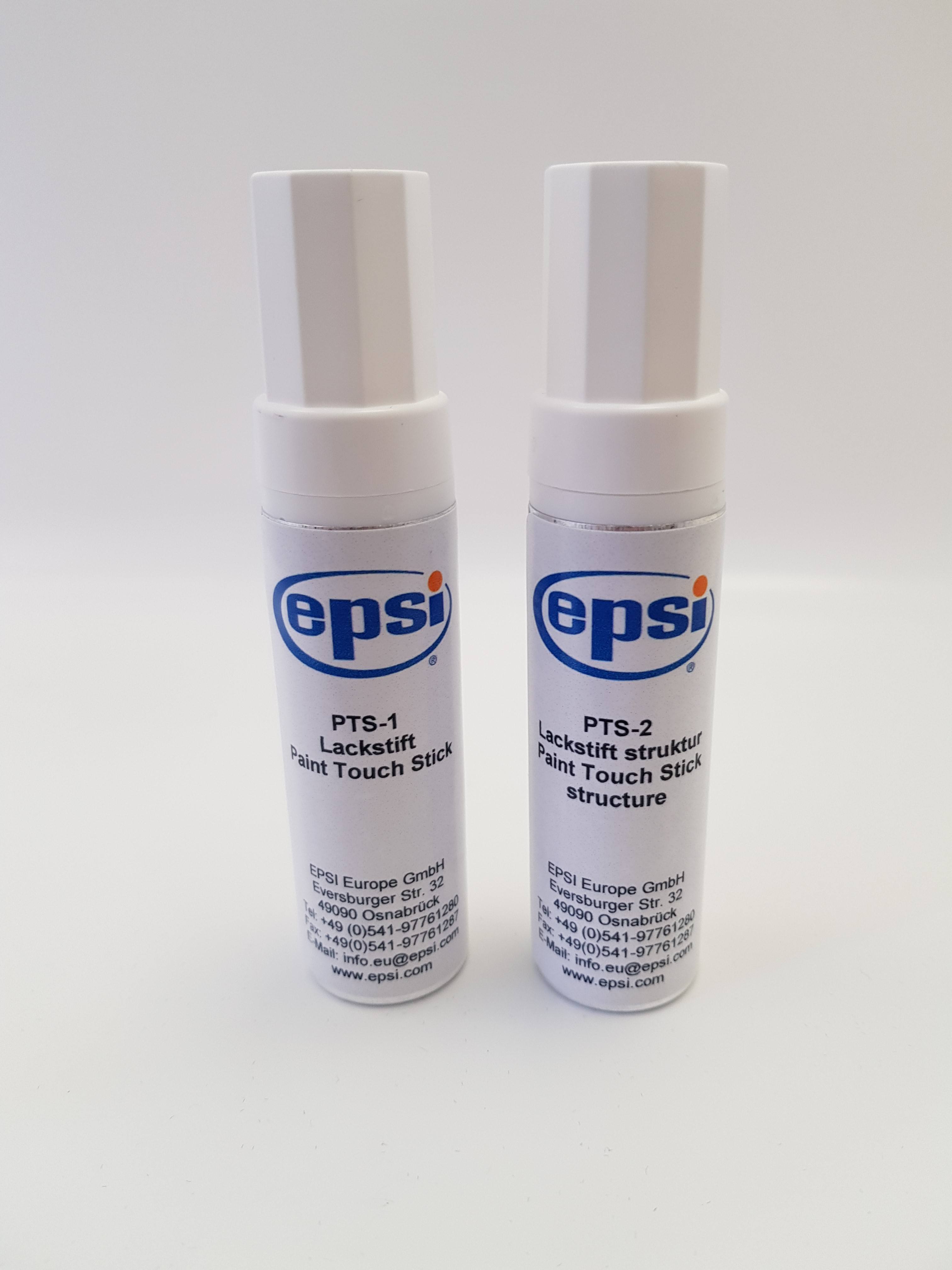 Paint Touch Sticks
Need a quick & easy powder coat touch-up solution?!
The Paint Touch Stick, offered in smooth and textured, is ideal for repairing minor damage or touch points using powder you already have in-house. You will always measure the correct amount of powder with our built-in dosing chamber.
Within 60 seconds you are ready to "mask" any minor flaw. Just one stick for all colors!
---
Contact us to learn how you can save with our Partnership Pricing!
Part Number
Unit
Purchase

Paint Touch Stick Smooth

PTS-1

$15.45/EA

Paint Touch Stick Texture

PTS-2

$18.54/EA
---
With Selected Items: