Custom Molds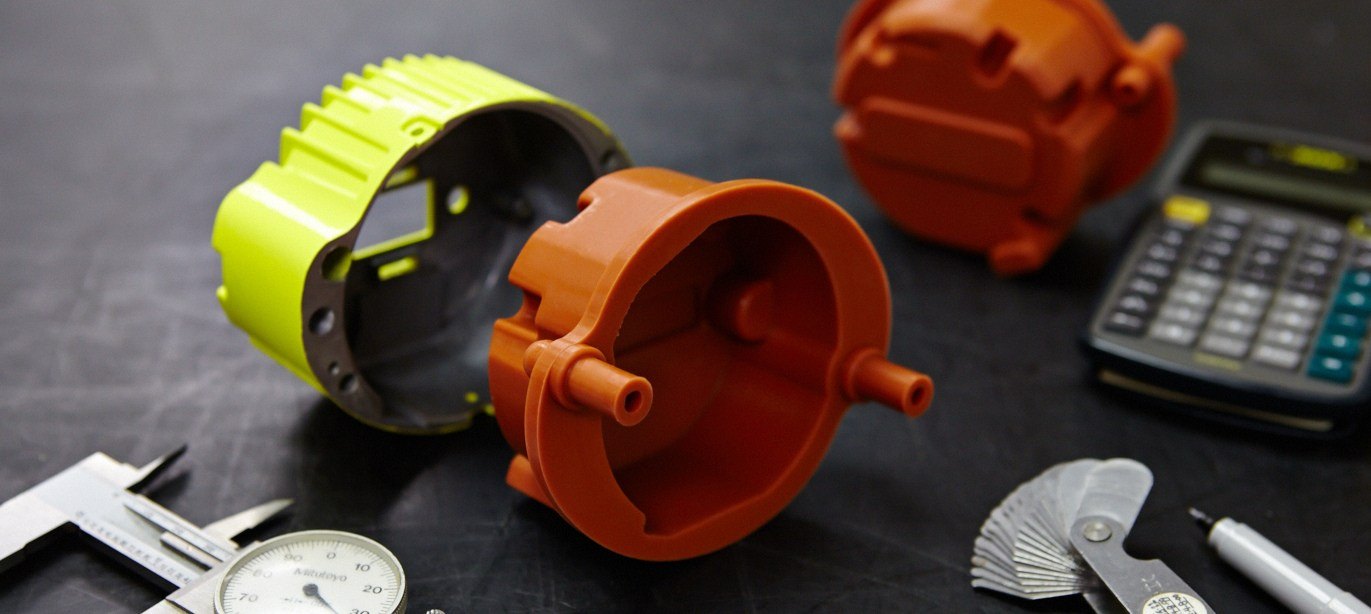 The EPSI Guarantee means we provide you with the best solutions for your masking needs. Sometimes it's a guaranteed in-stock product like our Flex-Tite Countersink Pull Plug (CPP) or our patented Liqui-Tite plug (LTP™). Other times, it means a custom solution. Only EPSI can provide you with the perfect custom piece with the speed and savings you need to keep things moving. And now, with our Objet260 Connex2 3D printer, you can have a prototype for a form and fit test in as little as two days.
Click here to learn about EPSI Rapid Prototyping.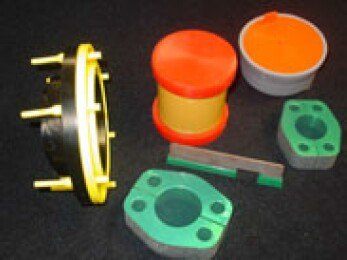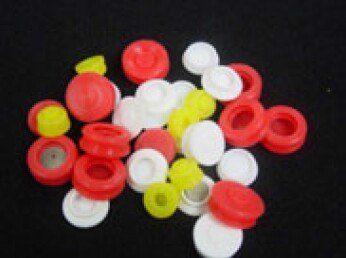 Our in-house engineering team has decades of experience in partnering with our customers to produce tens of thousands of custom silicone masks. We continue to lead the industry in creating efficient, custom solutions for diverse applications.
We're the masking experts and we've calculated the point where a customer will realize savings using a custom mold versus masking by hand. Your EPSI Account Manager can help you estimate your savings and determine if a custom mold or one of our guaranteed in-stock products is the right solution for you.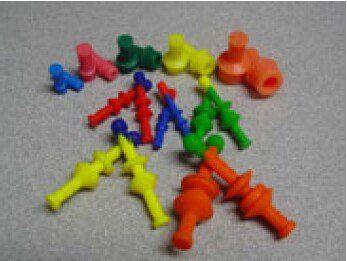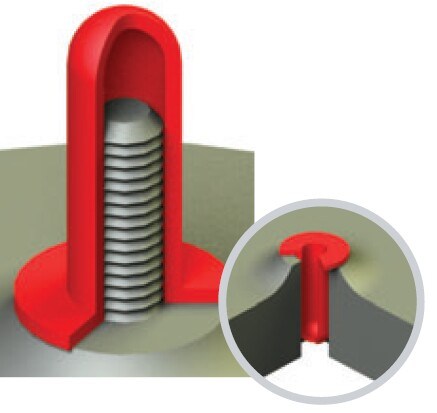 Call EPSI Engineering today at 262-835-4585 (Direct) or 866-ASK-EPSI (866-275-3774)
Click here to see information on our Custom Tape Masking Program.