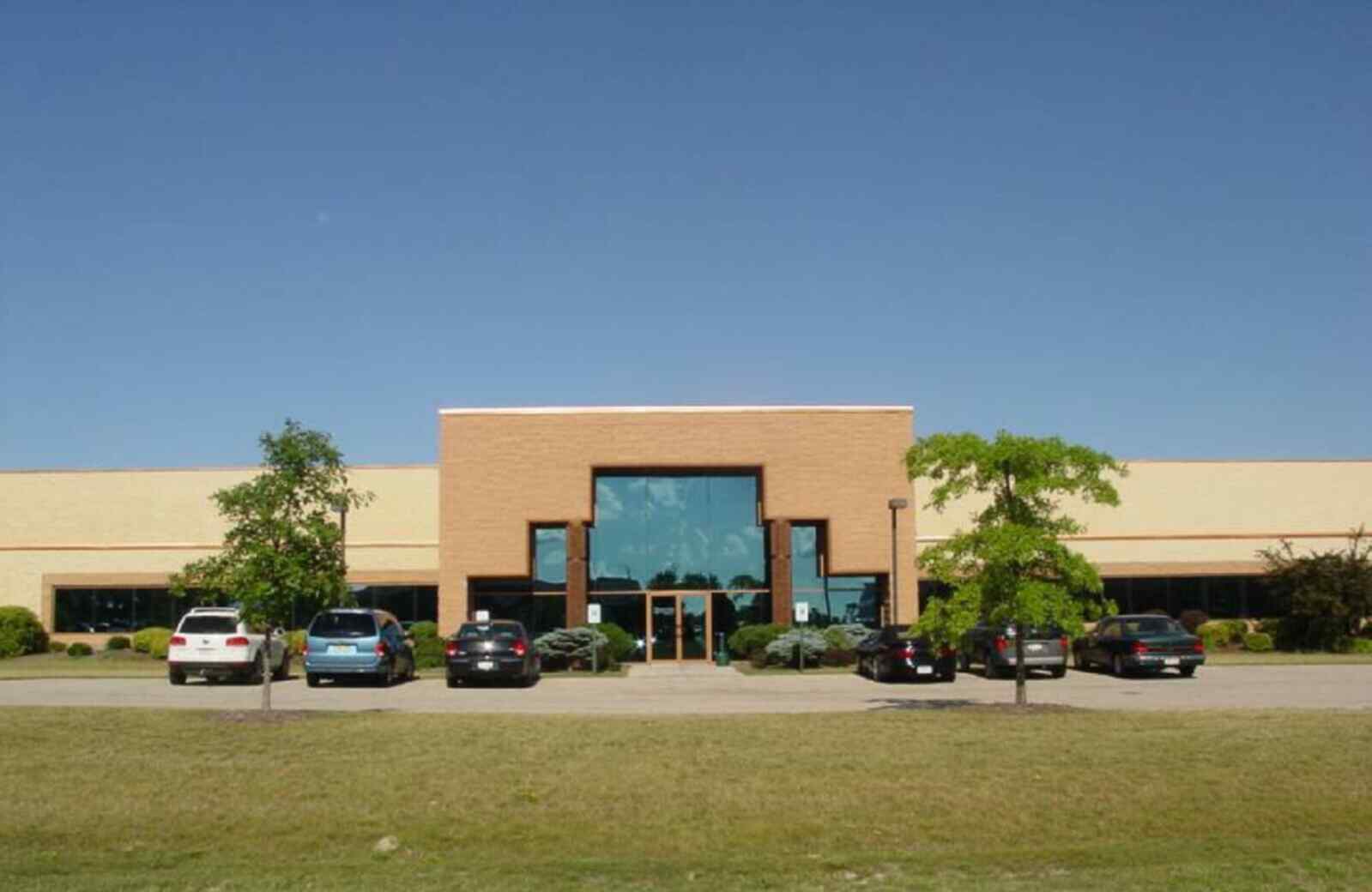 Founded: 1976
Company Description:
EPSI (Engineered Products and Services, Inc.) is the industry leader in the design and manufacture of standard and custom masking solutions. Whether you are powder coating, e-coating, plating, painting, or anodizing, EPSI has the masking solution for your application. From our standard product line of tapes and silicone caps and plugs to our custom molds and tape masking solutions, we guarantee you'll mask smarter with EPSI as your partner. At EPSI, everyone from our account services team to operations, production and shipping strives every day to make sure you are 100% satisfied with every interaction you have with us - large or small. We aim for perfection in everything we do as your partner. That's The EPSI Guarantee!
Markets served:
Automotive
Aerospace
Appliances
Fabricated Metal Products
Hardware
Hydraulics/pneumatics/heat exchangers
Industrial Machinery and Equipment
Medical
Military
Industrial Finishing
Plastics rubber
Electronics
Furniture
Technical Capabilities:
EPSI's world headquarters is located in Franksville, WI, home to our engineering and R&D facilities. We specialize in developing standard and custom masking and hanging for our customers all over the world. Our team of engineers and chemists are always working to develop innovative products to help you increase efficiency and reduce costs. EPSI produces products in a wide range of materials including: high-temperature, flame-retardant, and conductive silicones; EPDM; Viton; Teflon; synthetic and natural rubbers, and plastics such as ABS, LDPE, HDPE and Nylon for both standard and custom parts. We also carry high-temperature polyester/silicone tapes, as well as crepe, polyimide, fiberglass, vinyl and metal foil tapes.
Major Products:
Caps and Plugs
Tapes
Patented Wishbone dots
Hooks
Tubing and Sheeting
Filters
Custom Mold and Tape Masking
Global Capabilities:
Headquartered in Wisconsin, EPSI has a total of nine distribution centers strategically located around the world: California, Connecticut, Indiana, Texas, and South Carolina in the United States, as well as the United Kingdom, China, and Germany.
Contact information:
Sales: Toll-free number: 866-ASK-EPSI
Toll-free Fax: 1-866-FAX-EPSI
Websites: www.epsi.com
Headquarters:

EPSI
4221 Courtney Rd
Franksville, WI 53126
T: 262-835-0782
F: 262-835-0783
www.epsi.com
California:

EPSI-CA
13855 Struikman Rd
Cerritos, CA 90703
T: 562-228-7984
F: 562-228-7987
Connecticut:

EPSI-CT
68 East Dudley Town Road, Unit A
Bloomfield, CT 06002
T: 877-264-EPSI (3774)
F: 888-851-EPSI (3774)
South Carolina

EPSI-SC
407 E. Smith St
Timmonsville, SC 29161
T: 843-346-4367
F: 843-346-2053
843-531-9345
Texas

EPSI-TX
260 South Beltline Road
Suite 262
Irving, TX 75060
T: 832-209-4989
F: 832-408-8560
China

EPSI Asia Ningbo Trading Co., Ltd.
NO.777-9 Qiming Road
Yinzhou Investment and Business Center
Yinzhou Zone, NINGBO,China
Chinese address:
宁波市鄞州区投资创业中心启明路777-9号
T: +86 (574) 83030602
F: +86 (574) 83030601
EPSI Canada

155 Copernicus Boulevard, Unit 3
Brantford, N3P 1N4
Canada
T: (438) 524-4931
E-Mail: Philip Ytac pytac@epsi.com

EPSI Europe GmbH

Eversburger Str. 32
D-49090 OSNABRÜCK
Deutschland
T: +49 (0)541 97761280
F: +49 (0)541 97761287
E-Mail: info.eu@epsi.com
Website: www.epsi.com