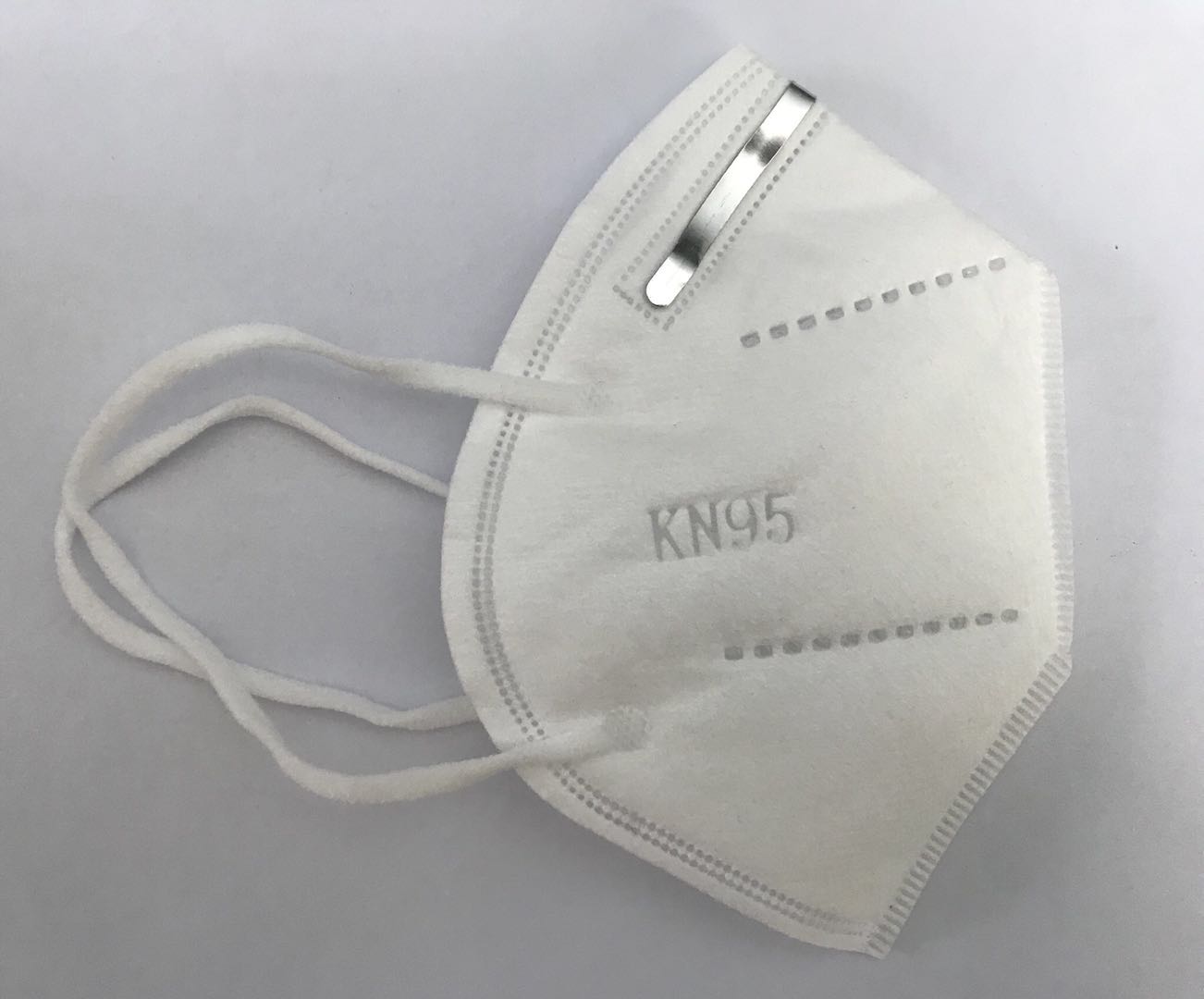 Quantity Discounts:
1 - 9 BOXES: $45/BOX
10 - 50 BOXES: $37.80/BOX
51 - 150 BOXES: $36/BOX
151 + BOXES: $34.50/BOX
Discounts are applied to the total in your cart.
KN95 Protective Masks
**QTY DISCOUNTS APPLIED TO TOTAL IN YOUR CART:
1 - 9 BOXES: $45.00/BOX
10 - 50 BOXES: $37.80/BOX
51 - 150 BOXES: $36.00/BOX
151+ BOXES: 34.50/BOX**
---
Product Description
These polypropylene non-woven fabric masks are ideal for protecting the individual against harmful particles such as dirt, dust, and other bacteria. These masks are recommended for cleaning, and general maintenance purposes.
Features
CDC and FDA Certified
Color: White
Over the ear straps
Adjustable metal nose bridge
Non-irritating
Non-allergenic
Application Notes
Recommended for Personal Protection and Industrial Use Only! When using, unpack and take out disposable masks for direct use.
WHILE SUPPLIES LASTS