EPSI Rapid Prototyping
The EPSI Guarantee means we listen to our customers and deliver solutions when they face difficult masking applications. You said you cannot always wait for a custom mold solution. We listened and invested in the latest rapid prototyping technology. By doing so, we cut the time for producing custom parts in half. And like all of our products, these custom parts are backed by The EPSI Guarantee.

3D printing technology provides EPSI with the ability to print rubber-like products, using digital materials in a variety of durometers. With this technology, we can create a prototype of your custom rubber solution in days rather than the weeks it takes for production samples. Being able to conduct form and fit tests in days gives us the confidence to proceed directly to production, cutting lead times by weeks.
And as always, our custom solutions produced utilizing rapid prototyping are backed by
The EPSI Guarantee
.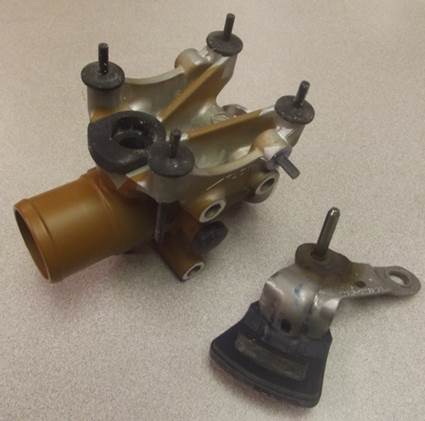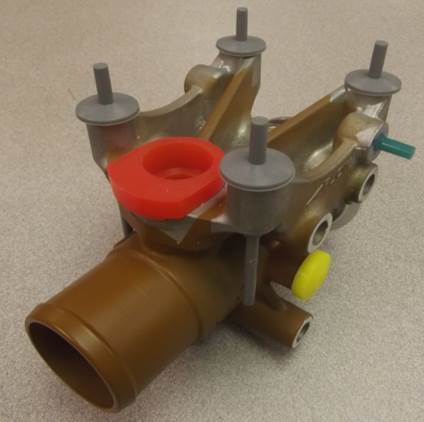 AVAILABLE MATERIALS
Presently, EPSI only stocks the Tango and Vero White materials, but other materials are available on request. Please understand, requesting special materials will result in price and lead time varience.
Model Materials
Transparent Material
(Vero Clear™) - A nearly colorless material for fit and form testing of detailed transparent parts and models that mimics transparent thermoplastics like poly (methyl methacrylate) (PMMA)
Rubber-like Materials
(Tango Family) - Suitable for a range of applications requiring non‐slip or soft surfaces
Transparent Material
(RGD720) - For standard plastics simulation requiring dimensional stability and smooth surfaces
Rigid Opaque Materials
(Vero Family) - Available in a variety of colors including white, gray, blue and black
Simulated Polypropylene Materials
(Endur™ & Durus™) - For polypropylene‐like snap fit applications, flexible closures and living hinges, reusable containers and white appliances
Digital Materials
Digital ABS™
(RGD5130, RGD5131, RGD5160, RGD5161) - Simulates ABS engineering plastics by combining high‐temperature resistance with toughness. Digital ABS2™ matches those properties and provides enhanced dimensional stability in walls thinner than 1.2mm (.047 in).
High Temperature Material
- For advanced functional testing, hot air and water flow, and static applications
Transparent Shades and Paterns
Rigid Opaque Shades
Different Shore Value Rubber-like Materials
Simulated Polypropylene with Improved Thermal Resistence
Call EPSI Engineering today at 262-835-4585 (Direct) or 866-ASK-EPSI (866-275-3774)
Click here to return to the Custom Engineering page.