Careers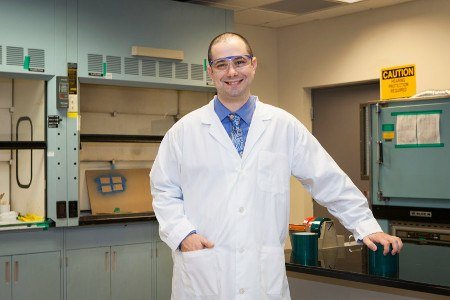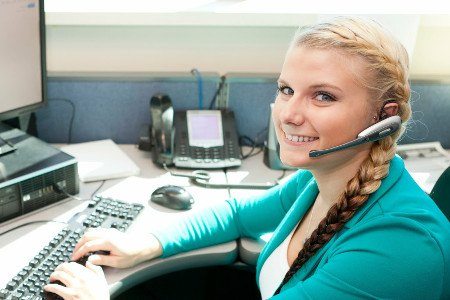 Current Career Opportunities at EPSI:
Director of Sales
Plan, direct and coordinate activities in the sales department by managing a National Sales team. Utilize your years of sales-related experience to hold your Sales team accountable for their performance and create performance metrics. Identify and evaluate new products and markets by leveraging EPSI core competencies. Contact, consult and negotiate with key accounts directly to facilitate the closing of projects.
Germany Territory Sales Manager
The ideal candidate will be an experienced sales person, preferably with experience related to the powder coating or related industries. You will need to be highly engaged, a closer of sales, able to work alongside customers, and comfortable in negotiations as well as team management. Business planning, managing sales pipelines, managing sales processes, and negotiating and closing sales are all necessities for success in this role. Fluency in German is necessary.
Human Resources Generalist
We are currently seeking a Human Resources Generalist in our Franksville,WI headquarters to assist our Director with sourcing efforts, benefit enrollment, interviewing, compliance issues, and other related projects.
Shipping Technician
Our Indianapolis, IN branch is currently seeking an experienced warehousing worker with experience in shipping and receiving. All interested parties should apply per the link above.
To manage the development, introduction and lifecycle for EPSI silicone and rubber molded caps and plugs, in association with business units, R&D and manufacturing departments. The position will include market research and analysis, product portfolio planning, lifecycle management, forecasting and the development of positioning strategies based on products.
Quality Manager
The function of the Quality Manager is to manage all quality functions for all corporate operating divisions. Must be a leader and a change agent!
Engineering Intern
Interested parties please contact Kirsten Hauser by email here.
Positions with Specialty Tapes
Specialty Tapes Manufacturing, the sister company of EPSI, is a worldwide manufacturer of high performance tapes used in a multitude of applications, and markets such as Industrial, Automotive, Electronics, Framing, Signs and Awards.
Coating Operator
Specialty Tapes is looking for a coating operator currently to join our production team. As a coating operator you will ensure that the coating process is operating properly as well as promote efficiency in the coating process.