Contact Us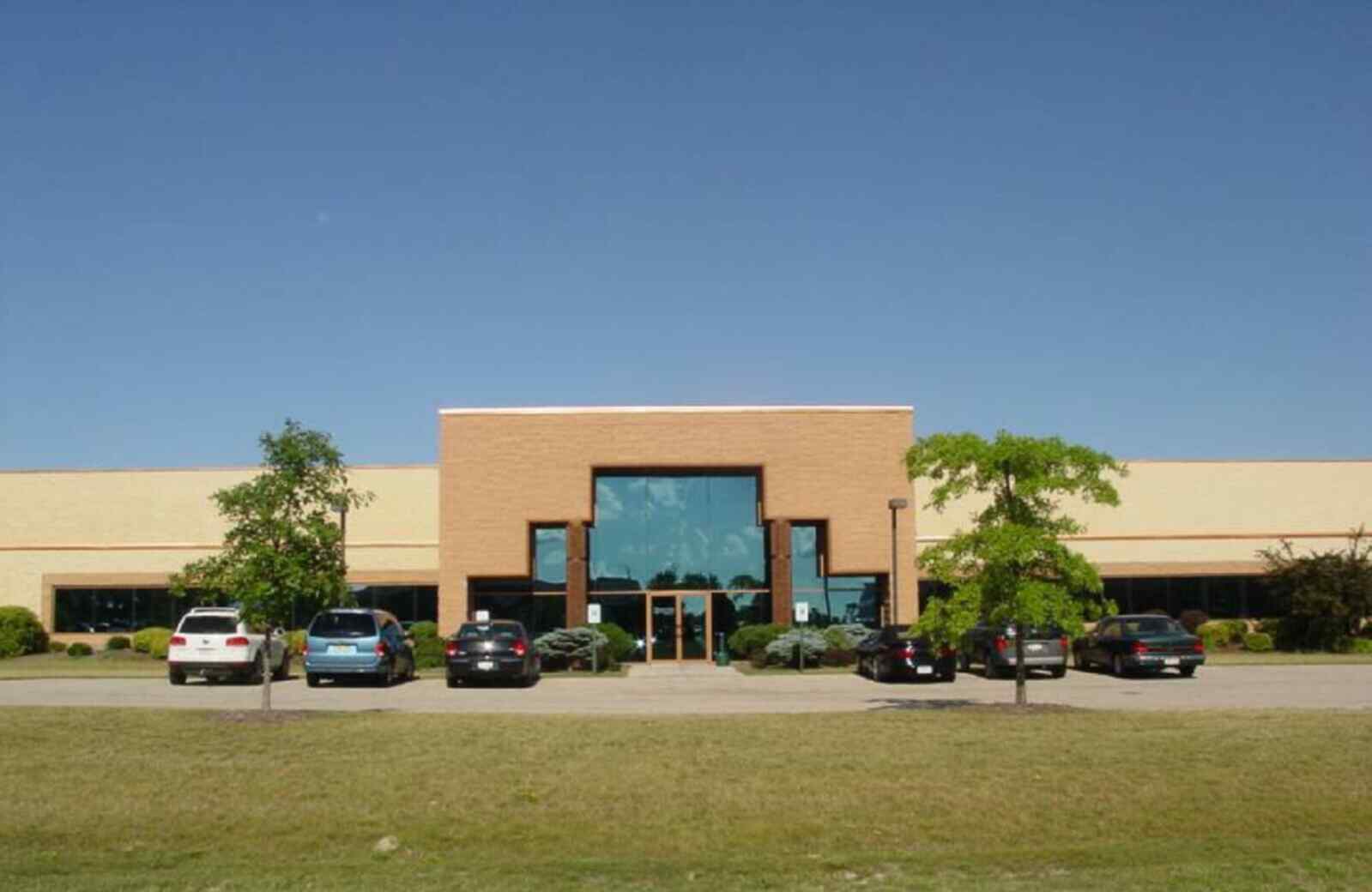 Founded: 1976
Company Description:
Engineered Products and Services Inc is a leading manufacturer of masking and custom rubber products and hanging systems. EPSI is dedicated to providing the highest quality products at competitive prices. In addition to the standard products EPSI has proven itself as the innovative designer in custom applications. 500 new products are introduced into the market each year consistently. EPSI is known as the company with the most number of patented products in the masking industry. Our experienced engineers are ready to collaborate with your team in troubleshooting any masking or hanging problems that your company may have by addressing your specific needs and by planning, producing and delivering custom masking and hanging solutions that will reduce your overall production costs and increase your productivity.
Markets served:
Automotive
Aerospace
Appliances
Fabricated Metal Products
Hardware
Hydraulics/pneumatics/heat exchangers
Industrial Machinery and Equipment
Medical
Military
Industrial Finishing
Plastics rubber
Electronics
Furniture
Technical Capabilities:
EPSI has a state of the art engineering facility located in Franksville, WI. We specialize in developing custom masking and hanging solutions to meet our customer's needs. Our R&D department is working around the clock to introduce innovative and cutting edge designs that will increase productivity, eliminate re-work and decrease the labor required for application and removal of masking. We have custom molding capabilities to manufacture rubber products for global manufacturing. EPSI is a progressive company, which has become a major force through its innovative products and cost-effective designs. Our product line ranges anywhere from hi-temp masking for powder coating needs to low temperature masking alternatives for lower temperature application. EPSI specializes in many types of standard and engineered materials including: High Temperature, Flame Retardant, and Conductive Silicones; EPDM; Viton; Teflon; Synthetic and Natural Rubbers; and plastics such as ABS, LDPE, HDPE and Nylon both for standard and custom parts. We also carry High-Temperature Polyester Tapes, Crepe Tapes, Polyimide Tapes, Kapton and are a certified 3M converter and custom die-cutter. EPSI has full CNC wire bending in-house capability for bending hooks and making spring wires from stainless steel and other metal products.
Major Products:
Caps and plugs
Tapes
Die-cuts
Patented Wishbone dots
Tubing and Sheeting
Hooks
Global Capabilities:
EPSI has nine distribution centers strategically located across the US and Europe: California, Connetticutt, Indiana, Texas, South Carolina, Wisconsin, The United Kingdom, China, and Germany. EPSI is currently present in 17 countries globally.
Contact information:
Sales: Toll-free number: 866-ASK-EPSI
Toll-free Fax: 1-866-FAX-EPSI
Websites: www.epsi.com (e-commerce enabled)
Headquarters:

EPSI
4221 Courtney Rd
Franksville, WI 53126
(262)835-0782 phone
(262)835-0783 fax
www.epsi.com

CAGE 3YYB9
California:

EPSI-CA
13855 Struikman Rd
Cerritos, CA 90703
(562) 228-7984 phone
(562) 228-7987 fax
Connecticut:

EPSI-CT
1296 Blue Hills Avenue
Bloomfield, CT 06002
Phone: 877-264-EPSI (3774)
Fax: 888-851-EPSI (3774)
Indiana:

EPSI-IN
8168 Zionville Rd.
Indianapolis, IN 46268
(317)524-4794 phone
(317)524-4798 fax
South Carolina

EPSI-SC
407 E. Smith St
Timmonsville, SC 29161
(843) 346-4367 phone
(843) 346-2053 fax
(843) 531-9345 alt fax
Texas

EPSI-TX
6284 Brookhill Dr
Brookhill Distribution Center #1
Houston, TX 77087
(832) 209-4989 phone
(832) 408-8560 fax
China

EPSI Asia Ningbo Trading Co., Ltd.
NO.777-9 Qiming Road
Yinzhou Investment and Business Center
Yinzhou Zone, NINGBO,China
Chinese address:
宁波市鄞州区投资创业中心启明路777-9号
T: +86 (574) 83030602
F: +86 (574) 83030601
EPSI BV

Frontstraat 12A
5405 AK, Uden
Netherlands
Tel.: +31 (0)413 331083
Fax: +31 (0)413 331195
E-Mail: info@ct-technics.nl
Website: http://www.ct-technics.nl/
Represented in the UK by


Component Force

Unit 19, Laker Road
Rochester, Kent, ME1 3QX
UK
Tel.: +44 (0)1634 686504
Fax: +44 (0)1634 686404
E-Mail: sales@component-force.co.uk
Website: http://www.componentforce.co.uk//
EPSI Europe GmbH

Eversburger Str. 32
D-49090 OSNABRÜCK
Deutschland
Tel.: +49 (0)541 97761280
Fax: +49 (0)541 97761287
E-Mail: info.eu@epsi.com
Website: www.epsi.com